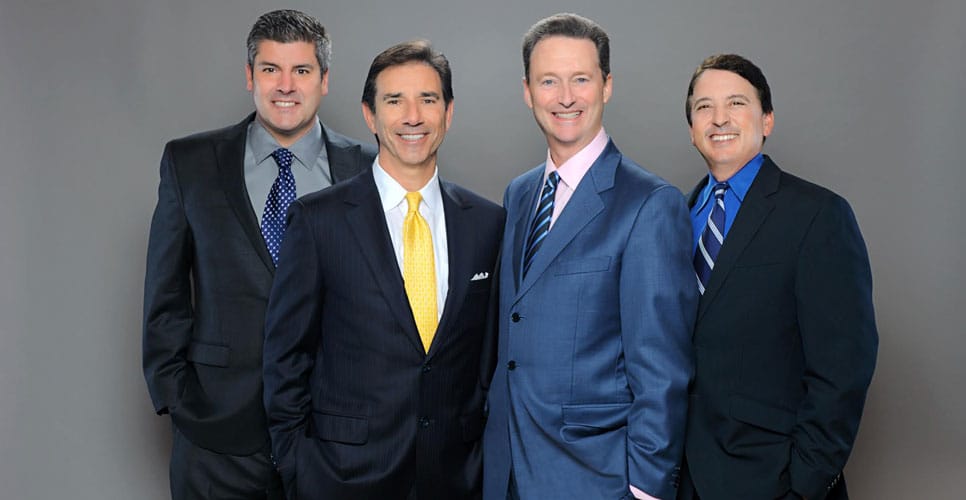 Our attorneys are experts in business law.  We have forged a solid reputation as preeminent trial lawyers by successfully representing companies involved in complex lawsuits.
COMPLEX INSURANCE LITIGATION
RPNA is known for helping businesses as policyholders, take control of their insurance program coverage rights.
COMPLEX BUSINESS LITIGATION
RPNA is known for providing clear, persuasive arguments that advocate our clients' position and goals.
RPNA lawyers understand that employee challenges are not soundly addressed with one-size-fits-all solutions
Our attorneys understand what it takes to keep CEOs and other executives and entrepreneurs at the top of their game
Supreme Court Reinstates $89 Million Judgment in Landmark Class Action Employment Suit
In Augustus v. ABM Security Services, (2016)  2 Cal.5th 257,  RPNA won a final decision by the Supreme Court of California, which overturned an appellate court ruling and upheld the 2012 trial court decision that "on-duty" rest breaks are in violation of California wage and hour laws. The precedential decision reinstated the trial court's award of $89.7 million in wages, interest and penalties to the class of approximately 15,000 former and present ABM security guards, and is expected to carry significant ramifications for the California workplace for years to come.
RPNA Wins $9.1 Million Suit on Behalf of Swiss RE
RPNA won a significant claims mishandling case on behalf of Swiss Re, one of the world's leading providers of reinsurance. After a 3 week trial, the superior court ruled that Sedgwick TPA Specialty Risk Services (SRS) committed seven distinct acts of negligence in handling a workers' compensation claim that caused damages of nearly $6.8 million. Combined with prejudgment interest, the verdict totals in excess of $9.1 million. The decision demonstrates that employers and excess carriers are on the same footing when dealing with aTPA's  mishandling of claims, and that employers can and should enforce their rights to pursue remedies against their TPAs when there is negligence in handling their workers' compensation claims.