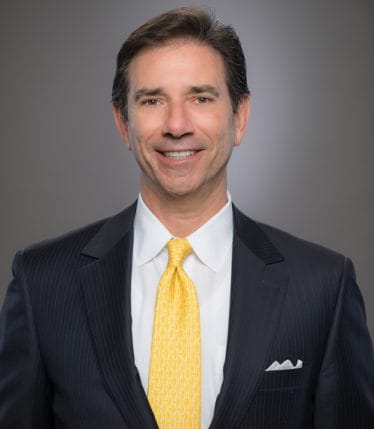 Nicholas P. Roxborough
Partner
5900 Canoga Avenue, Suite 450 Woodland Hills, CA 91367
Ph: (818) 992-9999 | Fax: (818) 992-9991
For over 30 years, Nicholas Roxborough has been described as a legal and professional "difference maker" for the Employer community. Nicholas recognizes that every case and every lawsuit has a quantifiable and financial impact on his clients' bottom lines. He has dedicated his practice to representing employers in all aspects of insurance and Employers' Rights issues.
Born in Tanzania, Africa, raised in San Francisco, and having moved to Los Angeles, for over 30 years, Nicholas passionately recognizes that every case and every lawsuit has a quantifiable and financial impact on his clients' bottom lines. He has passionately dedicated his practice to representing his clients.
As the Co-Managing Partner of Los Angeles based Roxborough, Pomerance, Nye & Adreani, LLP ("RPNA"), RPNA is the first law firm in the country to specialize in representing employers nationwide in workers' compensation premium and audit disputes, having fought and won most of his client's trials, arbitration and appeals. Nicholas' body of work is in the insurance, health carrier related field, involving complex commercial litigation and arbitration matters, including RICO and unfair business practices.
Nicholas also has extensive expertise in assisting tribal entities throughout the State of California in their battles against carriers and regulatory agencies concerning the protection and preservation of tribal entities' sovereign rights and insurance coverage issues.
In addition to practicing in the litigation field, Nicholas also is involved in sponsoring, writing and navigating legislation in Sacramento for his business clients. It is not uncommon for Nicholas to sponsor or draft legislation with the assistance of Lobbyists, to testify on behalf of his clients, and on behalf of proposed legislation that is at the heart and soul of his clients' needs.
Mr. Roxborough is regularly quoted as an expert in numerous employer and insurance trade journals, and has appeared on television to comment on insurance and privacy matters.
Obtained eight leading published appellate opinions concerning employer's rights in the workers' compensation premium and collateral dispute arena.

Won a court decision on behalf of a California tribe and its temporary staffing business, erasing over $9 million in assessments made by the California Employment Development Department (EDD).

Recently won a Published Opinion preventing a Third Party Administrator from compelling arbitration of the employers' allegations of claims mishandling under Equitable Estoppel Principles. This precedential case is the subject of further interpretation by several appellate courts including California and New York.

Obtained the largest punitive damages award upheld by the California Court of Appeals on behalf of a California employer against its workers' compensation insurance carrier.

Obtained over ten precedential appellate opinions concerning Employer's Rights in the workers' compensation premium and collateral dispute arena, including the unenforceability of arbitration clauses.
Won a precedential ruling at the Department of Insurance in Star Roofing Company, Inc. v. The Workers' Compensation Insurance Rating Bureau (WCIRB), that affects the way workers' compensation premiums are calculated for California employers covered by a carrier that subsequently became insolvent.

Obtained a statewide injunction against California's largest workers' compensation insurance carrier for unfair trade practices.

Obtained settlements in California class action lawsuits against financial institutions over check cashing fees. The settlements ensured that employers remain in compliance with the California Labor Code and provided free check cashing for their non-accountholder employees

Won numerous cases and arbitrations where national carriers have been found to be in violation of California's Business & Professions Code Section §17200 (unfair trade practices) and engaged in bad faith claims mishandling and charging of hidden fees.

Won numerous precedential rulings at the Department of Insurance which concerned: the way workers' compensation premiums are calculated for California employers whose carrier subsequently became insolvent; and the unenforceability of carriers collateral or side agreements against their employer-insureds.
Appointed by Assembly Speaker Anthony Rendon in 2021, Nicholas Roxborough serves as a Commissioner on the Commission on Health and Safety and Workers Compensation (CHSWC).
Since 2013, having been appointed by then Insurance Commissioner, Dave Jones, and then reappointed by current Insurance Commissioner, Ricardo Lara, Nicholas now serves as Chair of the COIN Advisory Board.
Nicholas has also been appointed by Mayor Eric Garcetti, to three Commissions, Vice Chair of the Police Permit Review Panel; El Pueblo de Los Angeles Commission; and most recently, serves, since early 2019, on the LAX Board of Airport Commissioners (BOAC).
Nick is on the Board of Employers Fraud Task Force. Although best known as a "Plaintiffs" lawyer for California businesses, Nicholas was nevertheless named "Defense Lawyer of the Year" by the Workers' Compensation Industry, in 2014.
Nicholas is heavily involved in Los Angeles Democratic Politics, Statewide Democratic Politics, as well as is a member of the Democratic National Committee Leadership circle, and on the National Finance Committee.
"After we were rejected by our business interruption insurance carrier for a 2018 claim, Nick Roxborough and team guided Chumash through a very successful mediation. Nick's long-standing relationships in the industry proved to be very helpful in achieving a successful outcome."
Sam Cohen, Government Affairs and Legal Officer, Santa Ynez Band of Chumash Casino Chumash Casino and Resort
"Nick Roxborough lives up to his description of 'difference maker.' He came through for me on a very difficult legal dispute and I was impressed with his legal acumen as well as his practical street smarts which led us to victory. I would recommend Nick to anyone with a complex insurance related legal matter without reservation."
Gabor Vari, CEO of California Medical Evaluators
"As a California Corporation, we are proud to have Nick Roxborough and the RPNA Law Firm on our side, their level of expertise gives us the tranquility and the opportunity to focus on our business and to grow".
Luis Esparza, CEO of Esparza Enterprises
"Throughout my professional career, I have run one of the most successful offshore captives, managed a commercial litigation firm representing clients nationwide, and worked with counsel in every state. I can say, unequivocally, that I have never encountered an attorney who is more imaginative and who achieves better results for his policyholder clients than Nick. I have followed Nick's progress over the last nine years since I initially contacted him to serve as an expert arbitrator on one of my cases. Nick has altered the landscape for policyholders and he lays the blueprint for those of us immersed in the world of insurance law to further our success. His mastery of insurance coverage, finance and claims is extraordinary, something very few attorneys have achieved. He is truly one of the best litigators and finest lawyers I've worked with in my 38 years practicing law."
Mark Gordon, Partner Pietragallo Gordon Alfano Bosick & Raspanti, LLP
"We couldn't be more satisfied with Nick Roxborough and his excellent team. They are laser focused on results, with unparalleled legal skills and a creative, successful approach to problem solving and case management. They are also a sincere pleasure to work with."
Danny Barnett, CEO of MVP Payroll
"After everything that has happened,… you were brought on for one reason, and this thing has morphed into something very different. MK and I both feel very lucky and blessed that we have you and Donna on our side in this fight. I would hate to think about where we would be without your help! Thank you once again for everything that you and Donna have done!"
"Thank you for truly having our best interest at heart".
Gene Riddle and Mary Kay Gallagher of Therapy for Kids
"When I think of Nick Roxborough and his sincere dedication to his clients while maintaining the highest standards of ethics, I am reminded of Rabbi Shimon the son of Gamliel's famous quote in the first chapter of Ethics. He said "By three things is the world sustained: law, truth and peace."
Many times we are faced with questionable business transactions and our integrity is tested. Nick is a master of his profession and has keen insight of the law. He has a profound respect for the institution that he represents. It is abundantly clear to me that truth and integrity are important traits in his attorney client relationship.
As to "peace", well that comes with the knowledge that Nick Roxborough is representing you."
David Schachter
"Nick, Vince, and Joe performed beyond my wildest expectations! Because of their efforts, my client was able to recover a seven figure refund of collateral from an insurance company that was attempting to strong arm them into posting an additional $1,000,000 in collateral. I would highly recommend this legal team".
Fred Cannon, Executive Vice President of Risk Strategies
"As a family owned California Corporation, one of things we love the most about working with RPNA is how well all the partners work together and bounce things off of each other, just like a family. When we hired Nick Roxborough we knew we were getting a great atty, but the relationship and collaboration that was built with the whole group is one of a kind. I don't think there is another firm in California that could have represented us as well as the RPNA Team. I am forever grateful and have also made some life long bonds and relationships. If you are looking for great Attys that are not scared to go to trial, you just finished looking. Simply the best!"
Jim Heaney, Vice President of H-Wave
"Nicholas Roxborough and his firm not only went above and beyond with their representation regarding my case, but Nick made it a personal challenge to get the outcome he promised would get. He has been there for my family from day one. It's not always about dollars and cents with Nick. When Nick takes on a case, he gives it his personal attention and very best".
Loris Moradian, President of Loris Moradian Insurance Agency, Inc.
For the past 20 years, Nicholas has been a featured speaker at the: California Workers Comp Forum Annual Meetings, American Staffing Association, Employers Fraud Task Force, Southern/Northern California Association of Brokers, CWC and Risk Conference, Profiles in Human Resources Association (PIHRA), Northern California Workers Comp Forum, OCRims, California Workers Compensation Insurance Defense State Bar, and the Los Angeles Federal Reserve Bank concerning the State of California's workers compensation crisis, as well as various other insurance associations throughout California.
Nicholas has sponsored, drafted and testified in Sacramento, regarding policy and important legislation affecting Employers Rights.
In 2012, Nicholas was honored by the Los Angeles Democratic Party as a John F. Kennedy Honoree for his charitable work in the Los Angeles community.
Nicholas has been identified as one of the most influential attorneys involving workers compensation issues in California.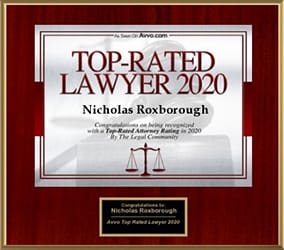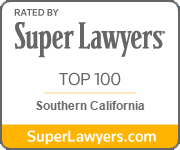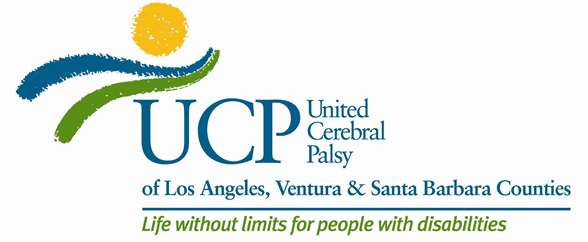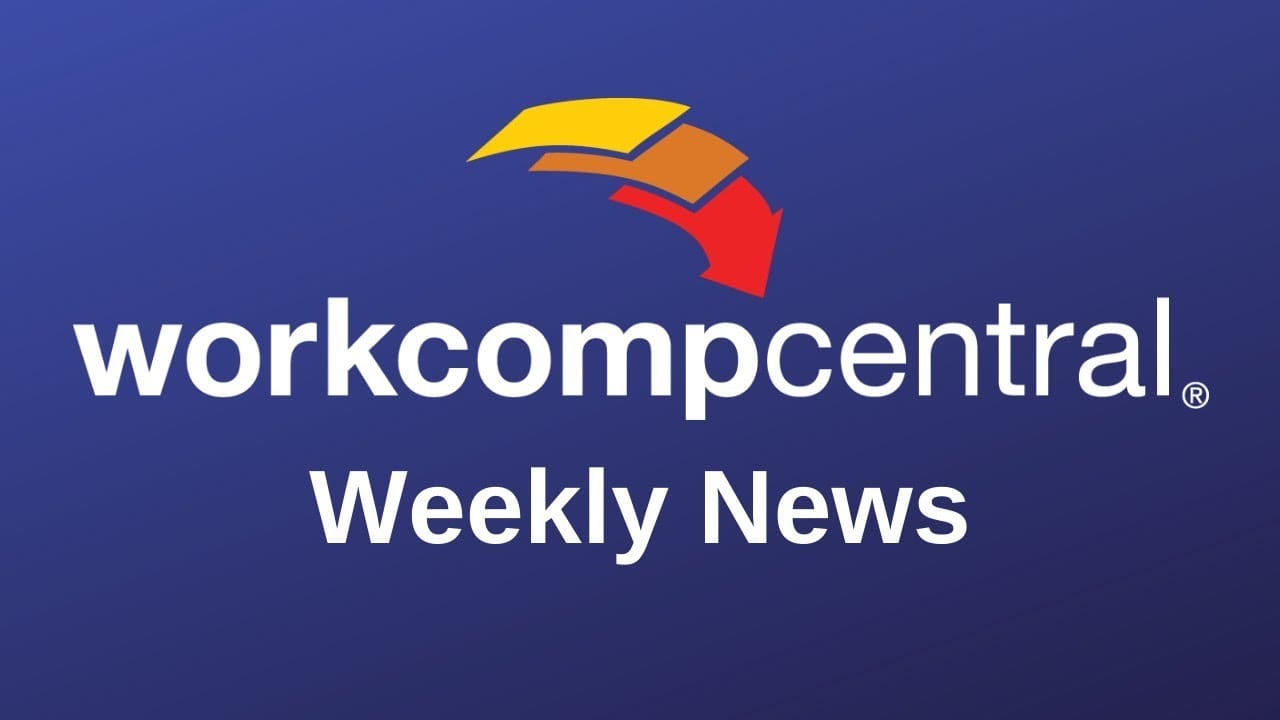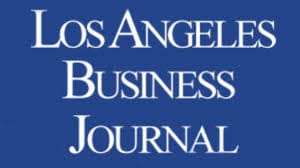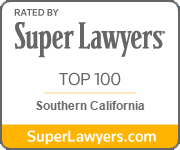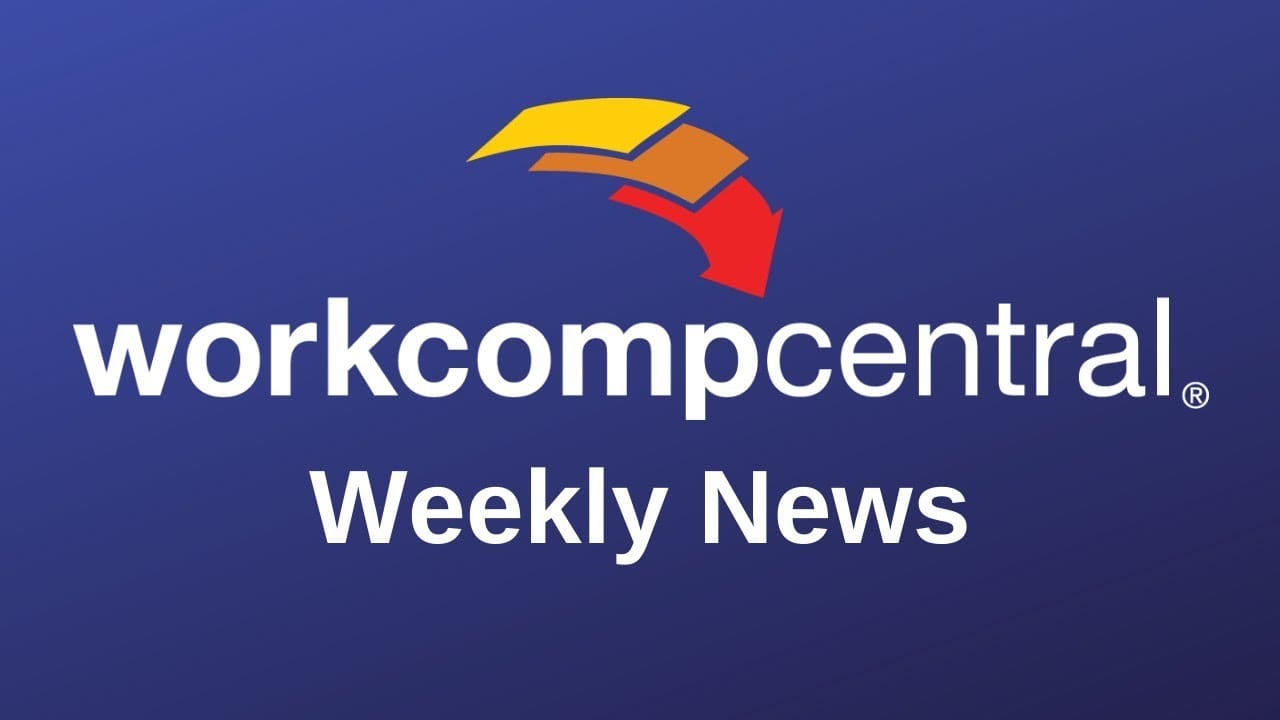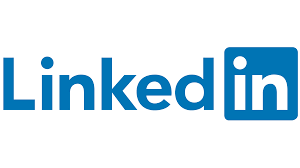 Education
Southwestern University, J.D., 1981
Member, Copyright and International Moot Court
University of California at Berkeley, B.S., 1978
Institute of European Studies, Austria (1976)
Legal Associations
American Bar Association
Association of Trial Lawyers of America
California Self-Insured Association
California Trial Lawyers Association
Los Angeles County Bar Association
Bar & Court Admissions
California
U.S. District Court, Central and Southern Districts of California
U.S. Court of Appeals, Ninth Circuit.