RPNA's Nick Roxborough stated, in a recent WorkCompCentral article, that the California Department of Insurance's pending rules to establish minimum financial strength requirements for carriers writing large-deductible policies falls short in providing transparency to employers regarding how carriers calculate collateral.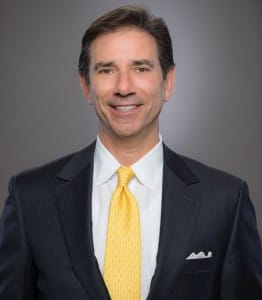 To illustrate his point, Roxborough cited the case of one of his clients, Pacific States Industries, Inc., that was given two different collateral requirements when its policy was about to expire—about $150,000 if it renewed with the same carrier, and more than $1 million if it didn't. In these types of situations, Roxborough said, rules could better protect employers by enabling them to understand how carriers are determining how much collateral they need.
While he understands promoting transparency and addressing employer concerns don't necessarily fall within the scope of ensuring carriers are financial sound, Roxborough said this is something the incoming commissioner could review, including "why some injured workers 'seem to wait forever' to get medical treatment authorized.
You can read the article titled "Large-Deductible Rules Last Comp Issue for Insurance Commissioner" here. [subscription required]