Drew Pomerance was named by the Los Angeles and San Francisco Daily Journals as one of the top labor & employment lawyers in California. More than 175 lawyers, judges, and in-house counsel from around the state attended the special reception held at The Montage in Beverly Hills on July 18 to honor those selected for this prestigious award.

To qualify, the lawyers' work must have had a significant impact on the legal community, the nation and society. Key considerations for Pomerance's recognition included his successful litigation of the landmark rest break case, Augustus v. ABM, and the $110 million settlement that stemmed from this precedent-setting Supreme Court decision.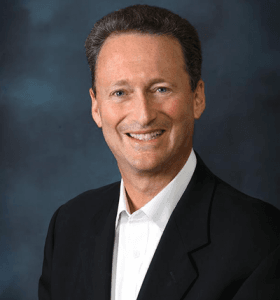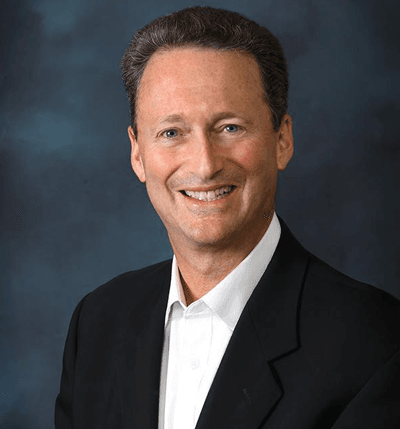 "I am humbled and honored to be named by the LA Daily Journal as one of the Top Labor and Employment Lawyers for 2017," says Pomerance. "What makes this especially gratifying is that as a result of our work in this case, the class of 15,000 security guards will be receiving over $70 million in back wages."
Profiled for the Biggest Win of His Career
Along with the special reception, the publishers of the Daily Journal profiled Pomerance and this case in their July 19 special edition. The article highlighted how the Supreme Court reversed a Court of Appeal decision, ending an eleven-year battle and upholding the trial court decision that "on-duty" rest breaks are in violation of California wage and hour laws.
Pomerance expects there will now be less litigation over the issue of rest breaks because "employees and employers alike will understand the rights and obligations each have under the law."
When asked about future plans, Pomerance noted in the article that he wants to continue choosing cases that are interesting and meaningful to him.
The Daily Journal is California's largest legal news provider. Click here to read the article.