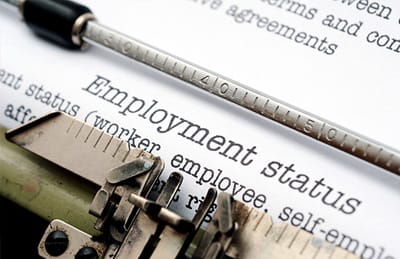 The state of employment law is continually changing with new statutes passed by the legislature, regulations set by government agencies and published decisions in the courts.  Almost daily, news reports arise about cases relating to wage and hour violations, sexual harassment, wrongful termination, affirmative action, employee privacy, workplace violence, workplace safety, or some claim of workplace discrimination on the basis of race, sex or national origin.
RPNA lawyers understand that employee challenges are not soundly addressed with one-size-fits-all solutions. We work with management on the many aspects of day-to-day employment law challenges, including:
Wage and hour litigation and counseling
Handbooks and personnel policies
Management and employee training programs
Executive compensation and employment contracts
Drug and alcohol testing and employee leaves
Harassment and discrimination and sexual harassment
Reductions In Force and WARN Act
Unfair competition and trade secrets
Unfair labor practice charges
Wrongful termination and whistleblower actions
Class actions and multi-plaintiff defense
RPNA is known as a top tier California law firm in litigation and dispute resolution. Our lawyers function as members of the "team" to our clients' executive staff and human resource professionals. We work with management to regularly monitor and analyze evolving and changing employment laws, and how those changes effect employment practices and procedures. Our training programs have allowed our clients to institute best practices regarding their employment policies and procedures, resulting in an enhanced focus on the company's core values and ideals rather than responding to threatening or ruinous employment related law suits.