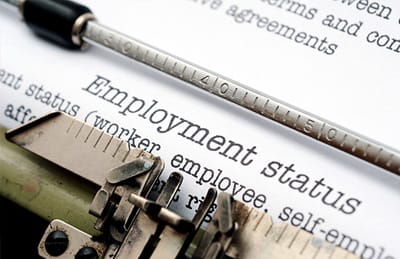 RPNA offers employers practical solutions to often difficult legal and operational challenges in managing employee absences, leaves and requests for accommodations. Devising employee leave policies and procedures and communicating this information to staff require a thorough understanding and application of the state and federal laws that govern this area, including the:
California Family Rights Act
Federal Family and Medical Leave Act
California Pregnancy Leave Act
California Workers' Compensation Act
RPNA works with clients to respond to leave requests lawfully, appropriately and swiftly. Our attorneys regularly assist clients to develop, document and effectively convey (through manuals, handbooks, company postings, etc.) not only leave options covered under federal and state law, but also those offered by the company, such as:
Annual leave policies and procedures
Holidays, accruals and limits
Meals, rest periods and jury duty
Sick time, medical appointments, supervisor notification and medical certification
Maternity and paternity leave
Military leave, court leave, bereavement leave and leave without pay
Long and short term disability
Preventative legal counsel is always preferable, and our attorneys work with clients to implement procedures before a conflict can arise.  To support this preventative stance, we offer trainings and seminars for owners, managers, supervisors and the like to ensure a clear understanding of policies, processes and documentation required for employee leaves.  However, when a leave dispute can and does arise, RPNA's litigators are known for swiftly resolving, settling and, where appropriate, aggressively advocating our client's position before courts and administrative agencies.