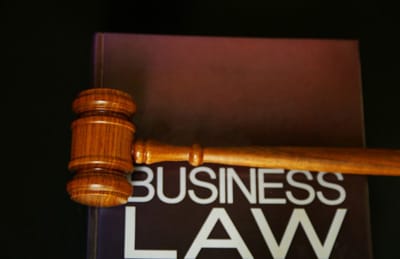 RPNA stands ready to wage a full court fight—our attorneys understand the burdensome reality of thwarting class suits and we work persistently to identify and avert exposure to these claims. Class action lawsuits and other multi-claimant proceedings have emerged as one of the greatest risks to businesses today. RPNA advises clients on all phases of class action litigation, including pre-certification discovery, class certification motions, hearings and trial. Because the possibility of an early settlement may be an attractive solution for our client, RPNA attorneys have been known to negotiate favorable settlements and obtain court approval of class settlements before the claim can present adverse financial consequences to our client companies.
If a preliminary settlement cannot be achieved, the firm stands ready to take the class suit through trial and on appeal. RPNA provides in the trenches legal savvy trying class actions before judges and juries. The firm has represented a wide variety of clients in an array of class action suits filed in federal and state courts involving:
California's Unfair Competition Law/Business & Professions Code Sec. 17200
Insurance bad faith and workers' compensation premium disputes
Employment disputes, including discrimination and wage and hour claims
The firm maintains an established track record of defending class action allegations using aggressive and practical defense tactics. A class action lawsuit typically involves hundreds or even thousands of claimants. Stakes are high, and the cost of defense can be substantial. Analyzing, managing, defending and properly executing a solid defense when faced with a class suit is one of RPNA's true competitive advantages. Many law firms claim they have this expertise, while RPNA actually does.