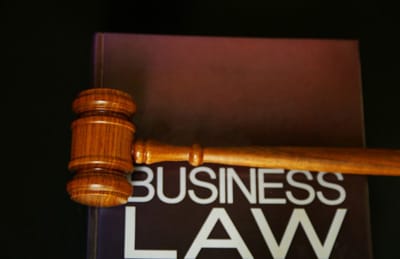 Many organizations maintain business contracts with governmental agencies. These businesses can range in size from small start-up companies that need assistance with contract bids to sophisticated corporations filing a lawsuit for breach of contract. RPNA advises businesses on the legal challenges that arise when doing business with federal, state and local governmental agencies. The firm's reputation for innovation, combined with a practical ability tosolve problems when dealing with governmental agencies has served the firm's clients well.
Governmental contracts can be lucrative—so our attorneys stress resolving disputes and employing a win-win solution before turning to the courts. The firm's reputation for averting conflict before it can snowball into prolonged litigation has been a critical factor in retaining productive business relationships.
Private industry often finds itself opposite the government. When a dispute cannot be resolved through negotiation and our client's rights are on the line, RPNA litigators stand ready to file or defend the law suit. At the core of RPNA's practice is significant commercial litigation expertise, and our attorneys advocate our client's position on a variety of business related claims, including:
Breach of contract and fraud
Bad faith insurance claims
Labor and employment disputes, including prevailing wage law
Trade secrets and unfair competition
Real estate and construction claims
Litigation with a governmental agency presents different challenges than private party claims. In addition to the media coverage that can follow these disputes, RPNA attorneys understand the often unique problems and bureaucratic impediments that arise when trying to resolve a dispute with a governmental agency. The firm offers broad expertise against governmental agencies in litigation, at trial and on appeal.