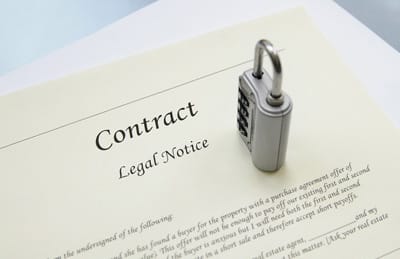 Business and commercial transactions are intrinsically complex.  Assisting clients to attain their goals while managing transaction details and applying a sound legal framework requires experience and practical know how.  It is important to understand which issues are relevant in order to secure the best possible outcome for our client.
We assist individuals and businesses to investigate, analyze, negotiate, structure and confirm the spectrum of transactions required to manage and operate a successful commercial venture.  We regularly work with business owners, companies and management to evaluate the legal ramifications of often critical strategic decisions.  RPNA provides seasoned and savvy legal counsel and attention to detail on the full spectrum of business transactions, a sampling of which includes:
Purchase and sale of a business
Formation or restructuring of new and existing business entities
Structuring and operating a business
Asset and stock sale and purchases
Strategic alliance, partnership and vendor agreements
Non-competition and employment contracts
We are known as deal makers, and not deal breakers.  By providing reliable, skilled and sensible legal counsel, we keep the focus on what we do best: understanding our client's objectives, securing and protecting their position, and closing the deal.