Retailer challenges Consumer Advocacy Group on statute of limitations and lack of evidence.
In the closely watched case of Consumer Advocacy Group, Inc. v. National Stores, Inc., the Los Angeles Superior Court last week entered a judgment against Consumer Advocacy Group (CAG), stating it failed to meet its burden of proof, violated the one-year statute of limitations, and was unable to show that National Stores, Inc. was the proper party in the matter.  The judgment was entered by Judge Deidre Hill on July 31, 2018.
"This is an enormous victory, not only for our client, but for many retailers and manufacturers who have legitimate defenses against private enforcers who file 60-day 'intent to sue' notices without a proper investigation," says Michael Adreani, partner of Los Angeles based law firm Roxborough, Pomerance, Nye & Adreani, LLP (RPNA) and lead trial attorney for the defendant.
Case Details
CAG, a so-called "private enforcer" of Proposition 65, is required to provide sixty days notice before it may file a lawsuit, purportedly on behalf of the public. In conjunction with any sixty-day notice, a private enforcer must attest that it has already done a thorough investigation into all elements of its claim.
CAG sent notice on September 1, 2010 and filed a suit against National Stores, Inc. on September 1, 2011. CAG alleged that multiple California retail locations operated by National Stores Inc. used plastic bags that contained lead in amounts higher than what the California government has decided is a "safe harbor" number. These allegations were purportedly based on consultations with experts, laboratory tests, reports, and a comprehensive investigation into every aspect of the claim.
During discovery and at trial, however, CAG was only able to identify, produce and enter into evidence a single lab test that predated its September 2010 notice. That presented two problems for CAG.  First, the test was from November 2009, almost two years before CAG sued in September 2011. Second, the test was not on the bag that was the subject of CAG's 2010 notice, but on a different bag, from a different store than what was claimed in the 2010 notice. The only test in evidence on the actual bag mentioned in CAG's notice and complaint was in March 2012, a year and a half after CAG sent its notice.
The judge found that CAG had reason to know of the possibility of lead in the plastic bags two years prior to filing the lawsuit and was, therefore, not in compliance with the one-year statute of limitations for a Proposition 65 claim. After CAG finally produced physical evidence of the bags, the tests performed on them, and proof of their origin, CAG's records showed all 12 exemplar bags were obtained from stores not owned or operated by National Stores, Inc. The judge dismissed the case based on the fact that the wrong defendant was named.
"CAG's notice and lawsuit pertain to a specific bag.  The evidence showed that bag was not tested until a year and a half after the notice was sent to my client," explains Adreani. "The only pre-notice test in evidence was not only outdated, it was a test on an entirely different bag. Therefore, the evidence shows that CAG could not have known that 'the bag' contained lead at the time it made this assertion to the California Attorney General and my client."
"By holding them accountable, this judgment gives legitimacy to valid Proposition 65 cases, increases transparency, and sets a path to challenge cases that do not meet the strict statutory requirements."
RPNA's Daron Barsamian, the associate trial attorney on the case, adds, "Unfortunately, the important public benefits intended by Proposition 65 are significantly weakened when certain public enforcers are extremely cavalier in complying with the notice and investigation requirements. By holding them accountable, this judgment gives legitimacy to valid Proposition 65 cases, increases transparency, and sets a path to challenge cases that do not meet the strict statutory requirements."
RPNA is filing for legal costs and attorneys' fees on behalf of National Stores, Inc., and is hopeful for a decision in the coming months. Adreani and Barsamian advise businesses to immediately retain qualified counsel familiar with Proposition 65 if they receive a notice or lawsuit.
—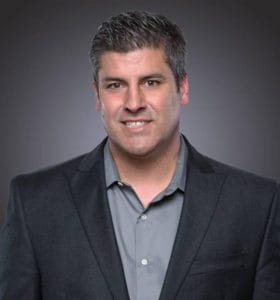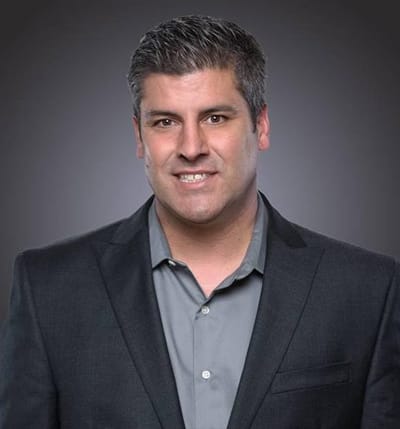 Michael Adreani is a partner at RPNA, who has dedicated his practice to representing businesses, public entities and individuals in all aspects of insurance coverage and bad faith disputes, employment law issues, insurance regulation, administrative actions and appeals, and legislative action. He also brings an expert and in-depth perspective to a wide range of topics pertaining to the retail industry, including California's Prop 65 statutes and regulations.
Michael is pleased to answer any questions you may have regarding this judgment or any business matter. Please contact him at (818) 992-9999 or via email.