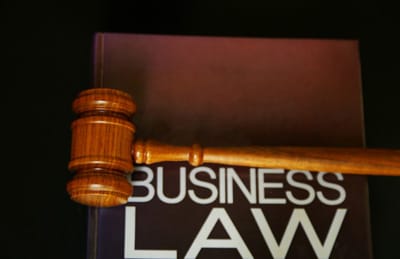 RPNA litigators are known for being tough—particularly when tough is required. Every action taken counts when stakes are high and a dispute goes to trial. Although many attorneys can litigate a matter, very few attorneys master the art of a trial. RPNA is known for its ability and willingness to take complicated cases to trial, and ultimately prevail.
Positioning and trying significant conflicts is a true specialty of RPNA, and winning these cases resides at the core of the firm's culture. Our attorneys work with clients to identify the relevant components of a dispute that will be raised and scrutinized at trial.  Every area of the case, including legal research and investigations, expert witnesses and depositions, jury voir dire and opening statements, direct and cross examination, and closing arguments present an opportunity for victory on behalf of our client.  Having both prosecuted and defended cases at trial, RPNA attorneys are known for consistently making smart moves that serve our client's best interest.
These instincts cannot be taught. They are the result of decades of actual trial experience, business savvy, intellectual prowess, people skills and the ability to present complex facts in laymen's terms—all of which make the difference between winning and losing, and a costly judgment verses a favorable settlement.
Effective trial counsel is not a one-size-fits-all scenario. For a large corporation, millions of dollars may be at stake.  However, for some of the firm's smaller, entrepreneurial clients, several hundred thousand dollars could cause the company to fold. RPNA attorneys are highly sensitive to the varying needs of our diverse clientele, and we handle business litigation of all sizes while carefully monitoring costs and desired outcomes.
Additionally, Drew Pomerance, one of RPNA's Senior Partners, is a member of the American Board of Trial Advocates (ABOTA), recognized as the most prestigious and well respected organization of trial attorneys in the country.