City ordered to execute long term contract for the Sepulveda Golf Complex Concession
LOS ANGELES, CA, March 25, 2015—After a four-year battle, the California Court of Appeals has upheld a writ of mandate, compelling the Board of Commissioners of the Department of Recreation & Parks to execute a permanent long term contract for Ready Golf to operate the driving range and pro shop at the Sepulveda Golf Complex. The court also affirmed and ordered the City to pay Ready Golf's legal fees on appeal.
"The appellate ruling is a victory for everyone involved including taxpayers, whose hard earned dollars have been wasted by the City on trying to evict Ready Golf and needlessly engage in this litigation," says counsel for Ready Golf, Drew Pomerance of the law firm Roxborough, Pomerance, Nye & Adreani LLP.
Ready Golf's battle against the City began in December 2011, when the Department of Recreation & Parks attempted to evict the concessioner. Ready Golf had operated the pro shop and driving range on a month-to-month contract for six years until 2007 when the Department decided to formalize the relationship and issue a request for proposals (RFP).
Ready Golf won the RFP and was thereafter unanimously approved at every level of the process starting with the Department of Recreation & Parks, the Mayor's office, and finally the Los Angeles City Council. Nevertheless, the Department ultimately refused to sign the permanent contract and even tried to evict Ready Golf in December 2011 based on the premise that Ready Golf had never signed the permanent contract and was merely a month-to-month tenant.
Ready Golf immediately sued and obtained a preliminary injunction, precluding the Department from evicting Ready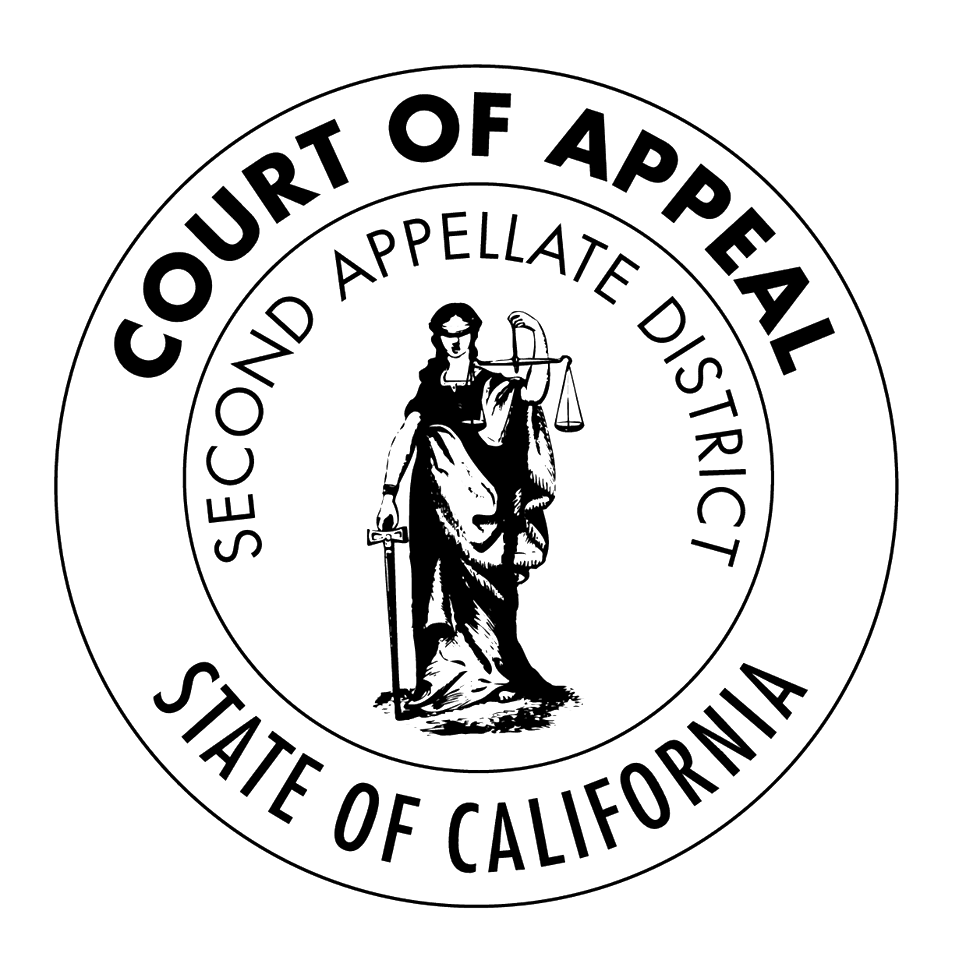 Golf. Rather than signing the permanent contract as urged by the judge, the Department persisted in fighting. The case went to trial, and on November 8, 2012, the Los Angeles Superior Court granted a writ of mandate, compelling the Department to sign a permanent long term contract with Ready Golf. Again, the City appealed the decision.
"We are pleased with the appellate court's decision and the fact that Ready Golf has prevailed on each and every issue," adds Pomerance. "We hope this ruling will help protect the public's interests and ensure the City complies with and enforces its own policies and procedures governing City contractor selection."
Roxborough, Pomerance, Nye & Adreani, LLP is a Los Angeles based law firm providing expert legal counsel and representation to the California business community. Established in 1995, the firm offers a broad range of legal services in all facets of civil litigation, with its primary focus on litigation, legislation and policymaking issues involving insurance and business related concerns.