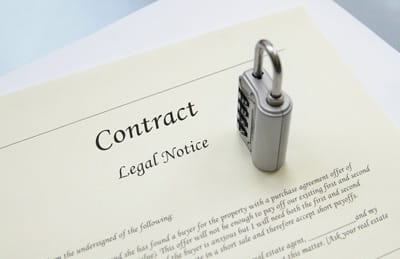 Partnering, joint ventures and strategic alliances can offer a path to growth for many businesses, particularly those seeking to pursue new markets.  RPNA offers the comprehensive legal counsel needed to form productive partnering, joint venture and strategic alliance initiatives.  We have assisted clients to identify and evaluate potential partners and opportunities, facilitate discussions that further productive business relationships, and ultimately negotiate and close transactions that clearly reflect the desired vision and goals of our client.  We have provided legal advice pertaining to the variety of these transactions, such as:
Capital contributions and financing options
Property, asset and service valuation
Management structure and personnel matters
RPNA handles large and small scale joint ventures, which often involve aspects of traditional mergers and acquisitions, as well as finance.  Whether our client is seeking to secure a competitive edge through the acquisition or use of new technologies, or to expand their client base or brand recognition through the development, marketing, sales and distribution of new products or services, RPNA is able to provide counsel and guidance every step of the way.