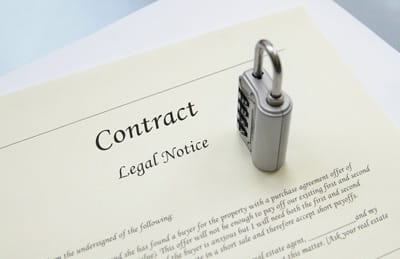 Proper entity formation helps set up both large and small business owners and founders for success.
  Understanding this process requires a skilled attorney with hands on business experience and individualized legal counsel.  The proper choice of an entity depends upon many different factors that can change or evolve over the life of a business.
Because every start-up is unique, we work with clients to understand their individual goals and vision, as well as to select the appropriate structure by analyzing the benefits and drawbacks of each entity choice
.  We work with entrepreneurs from a broad range of industries to understand their specific potential risks, capitalization requirements, and the possible tax ramifications of the various types of entity selection.  We have formed the broad spectrum of organizations, such as:
Sole Proprietorships
Partnerships
Limited Partnerships
Joint Ventures
S-Corporations
C-Corporations
Professional Corporations
Limited Liability Companies
Limited Liability Partnerships
Professional Limited Liability Companies
In addition to analyzing and selecting the most appropriate legal entity, we advise clients on issues pertaining to jurisdiction and organization, as well as work with our client's accounting and tax advisors to make sure all issues are addressed and reflected in the entity selection.  Because we understand the complete life cycle of business, our attorneys help clients to succeed by avoiding pitfalls from the very beginning stages of an organization.