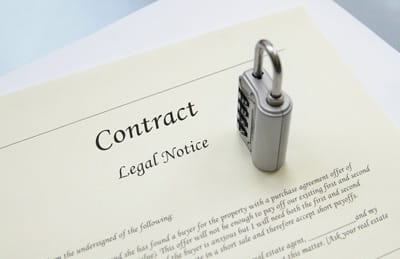 Buying or selling a business or select business assets can be a complex process. Legal, accounting, valuation and often—handling high emotions—are all a part of the process. Oftentimes, select business asset purchase or sale can be preferable to the total acquisition of the entity.  Business asset purchase and sale contracts require careful negotiation and confirmation. Vigilant due diligence coupled with in-the-trenches common sense are an integral part of the successful preparation and finalization of these types of transactions.
Buyers and sellers must protect their interests and rights.  RPNA offers not only the necessary legal counsel to close these transactions, but also the business acumen required to guide clients through this process.  RPNA supports clients from the initial stage of a business and asset acquisition or sale to the final closing.  We deliver practical legal counsel on all aspects of the purchase or sale of an entity, including:
Organizing and conducting due diligence
Reviewing and analyzing financial statements
Negotiating the terms of the buy/sell agreement
Negotiating and drafting employment and non-compete agreements
Review and preparation of all necessary documents, including contracts for the sale, merger or acquisition of an entity or select assets
When working with buyers of a business, there are often critical challenges for the client to consider, such as financing arrangements, asset valuation, ownership structure and personnel issues, to name only a few.  We assist clients in evaluating the risks and opportunities of the deal, as well as offer legal advice geared toward maximizing success in the venture.  We also work closely with CPAs in business valuation and structure to ensure that our client's financial concerns are addressed.
When working with a client seeking to sell a business or select asset, we strive to structure the deal in a way that preserves the client's interest and overall value.  We advise clients in the analysis and consideration of potential alternatives to selling, as well as discuss what buyers might ask for and what documentation, financial records and business information will be required to demonstrate that the company is valuable.  We focus on negotiating and structuring the deal so that profitability is properly recognized, as well as assist the client to identify the right buyer to ensure the success of the transaction.