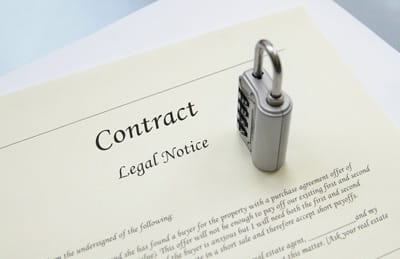 The legal aspects of managing a company, such as choosing the proper corporate entity, negotiating, drafting and executing contracts, and negotiating and litigating disputes must be handled by experts with knowledge and experience in business law and litigation. Our attorneys understand what it takes to keep CEOs and other executives and entrepreneurs at the top of their game, and we consistently offer strategies and guidance that only experience brings.
Our attorneys represent a variety of commercial entities, ranging in size from emerging companies and small businesses, to family owned enterprises, to national and international organizations. Our business law expertise spans a variety of transactions, including:
Formation and organization
Buying and selling of businesses and assets
Drafting business agreements
Operating and corporate governance issues
Shareholder and partnership disputes
Partnership, joint ventures and strategic alliances
Executive compensation and employment contracts
Family and closely held business
Business operations that thrive are based on considerate planning, careful negotiation and sound management and governance strategies. The expertise of the legal counsel chosen makes a real difference in a business relationship. Whether our client is starting a new company or expanding their existing business, RPNA provides efficient and cost effective counsel. On many occasions, the firm functions like our client's own in-house general counsel,available to address legal concerns, function seamlessly as part of the management team, and create comprehensive strategies that support business objectives.
At RPNA, we offer legal guidance that is fully integrated from a business and litigation perspective. Close working relationships are at the heart of our firm's culture. Our attorneys are known as deal makers and problem solvers, and clients benefit from the firm's history of not only outstanding results, but also considerable business savvy.