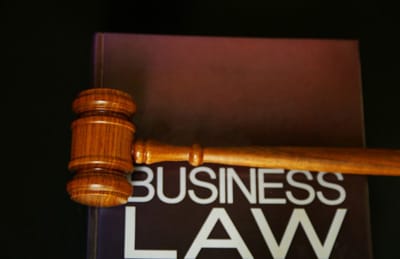 RPNA attorneys go the distance to protect our clients. Many disputes are decided at the appellate level, and the quality of the legal counsel retained is often critical to the success of the outcome. RPNA, with a robust trial and appellate practice, is highly skilled at preserving and properly setting up a case for either defense or attack on appeal. On many occasions, our firm is retained to handle the litigation from the inception of the dispute through the preparation of appellate briefs, and arguing cases to the courts of appeal and before the California Supreme Court.
Due to our solid reputation as appellate counsel, RPNA also takes on appeals brought to our attorneys after another firm has previously litigated the case in trial court proceedings. However the matter comes to RPNA and after a judgment is rendered, a decision to appeal must be considered. Our attorneys advise clients on how likely the court is to reverse an appeal and on what grounds. This can be based on case law, coupled with the firm's decades of experience in appellate related work.
RPNA is also called upon to file amicus curiae briefs in matters that are highly relevant to our clients. These briefs, often filed at the Supreme Court level, can highly impact or change legal policy and therefore alter the landscape of business throughout California. Additionally, our attorneys draft and submit petitions for extraordinary writs to ascertain appellate examination of trial court orders that were not otherwise considered appealable.